QTI Turkey
Project Overview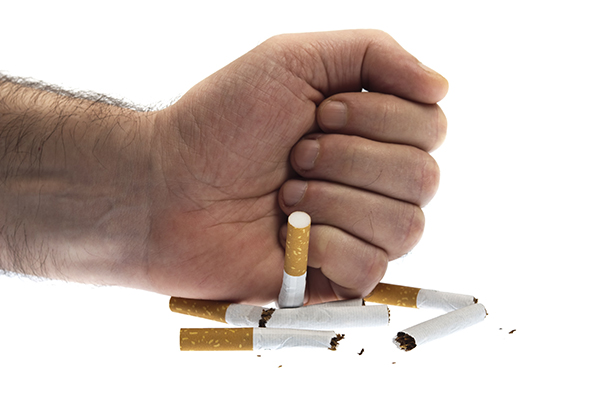 The overall goal of the project is to extend the reach and depth of smoking cessation training within the Turkish healthcare system. In order to achieve this goal, we aim to create a cadre of nurses and psychologists trained in tobacco cessation who are able to introduce illness-specific as well as general cessation training within their own practice-based communities and sub-specialties. Our team is dedicated to the development and implementation of culturally sensitive cessation training tailored to the needs of the Turkish population. QTI Turkey builds on lessons learned during QTI India and Indonesia to increase capacity for tobacco cessation in the country, facilitating the mainstreaming of cessation as routine practice (practice) within the health care system. The project will extend the reach of the recently opened cessation clinics in Turkey which have trained a cohort of physicians in tobacco cessation.
Project Objectives
· To adapt evidence-based cessation training materials to Turkey's cultural context through a process of formative research;
· To conduct Training of Trainers (TOT) programs in illness-specific and general cessation skills for nurses and psychologists;
· To produce illness-specific cessation videos modeling tobacco cessation skills for use in trainings and quit guides for laypersons to be used in clinic-based cessation counseling;
· To provide assistance to health professionals to train other professionals in both their own hospitals and in their professional organizations as a means of promoting cessation as a normative part of clinical practice in Turkey;
· To provide leadership in the fields of nursing and psychology in smoking cessation as a foundation for a larger smoking cessation movement within Turkey's healthcare sector.
QTI Turkey is funded by Global Bridges Healthcare Alliance for Tobacco Dependence Treatment.